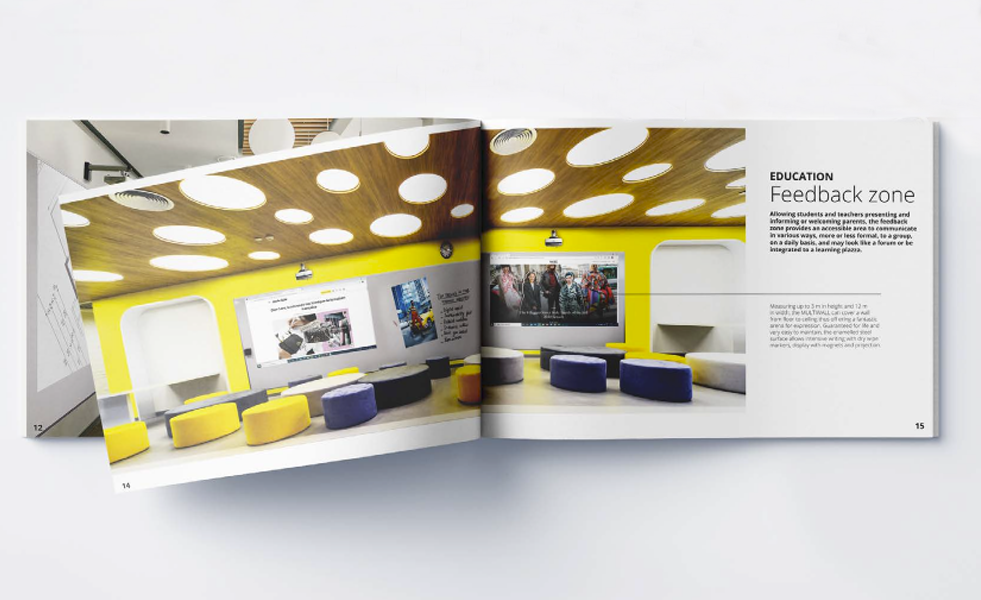 Brochure AV Inspiration

AV Inspiration is an essential brochure for AV dealers and not only. It will give you innovative ideas integrating digital and analog mix.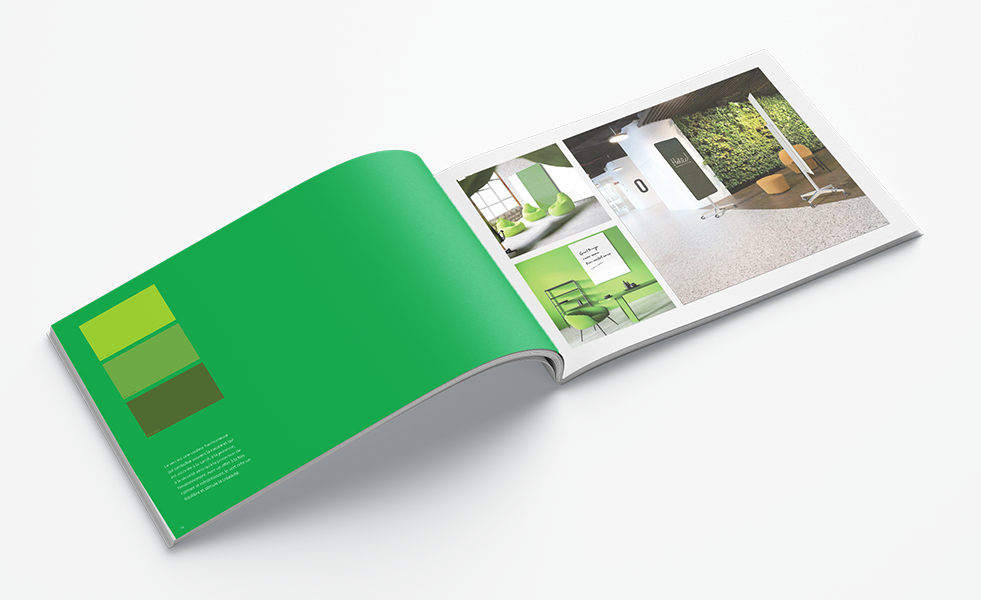 Signature by Vanerum

Elegance and practicality are the hallmarks of the Signature range. It deserves a brochure on its own. From Mondi Gallery to Vogue, you will find products inspired by the world of art!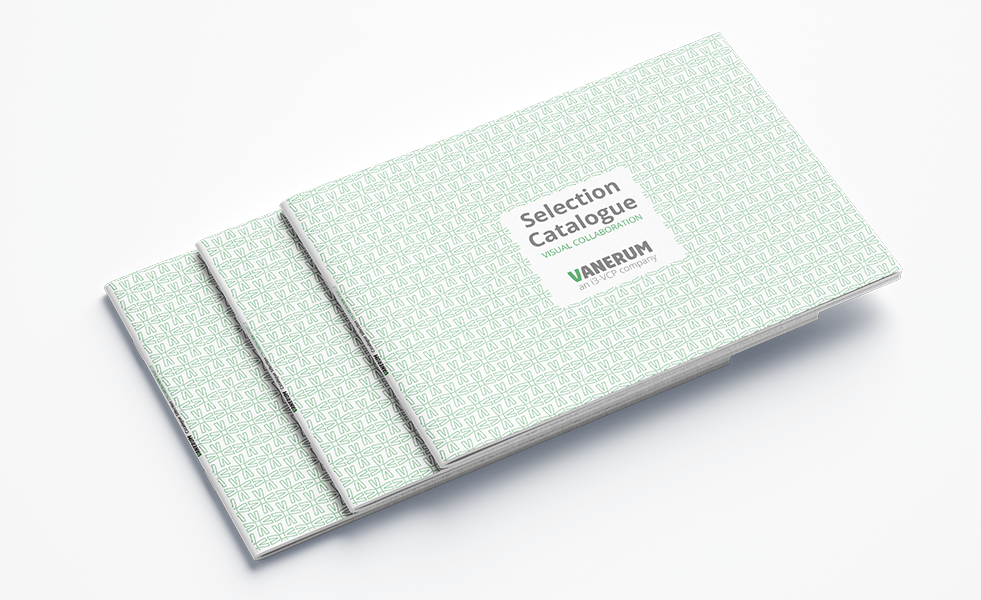 Selection Catalogue - Visual Collaboration

The Visual Collaboration brochure reveals the best-sellers of the Essentiel range including tripleboards, guillotines and display cases.
The essentials are in your hands!