More than 160 years of history
The history of VANERUM France began in1858 with a first enamelling company founded in Gosselies, Belgium, which was exporting part of its production to France.
1893 A first factory of enamelled finishing of stamped blanks of saucepans and hygiene materialsis is built in Blanc-Misseron in France 1912 A second factory is built in Auxi-Le-Château.
1958-1971 Aubecq acquires the Bettinger/U.S.A license to manufacture enamelled sheets for writing. AUBECQ becomes the leader in the production of enamelled sheet metal until Polyvision builds a continuous enameling plant in Genk in 1971.1998 Acquisition by POLYVISION. 2001 Acquisition by STEELCASE Inc.
2011 Acquisition by i3-GROUP.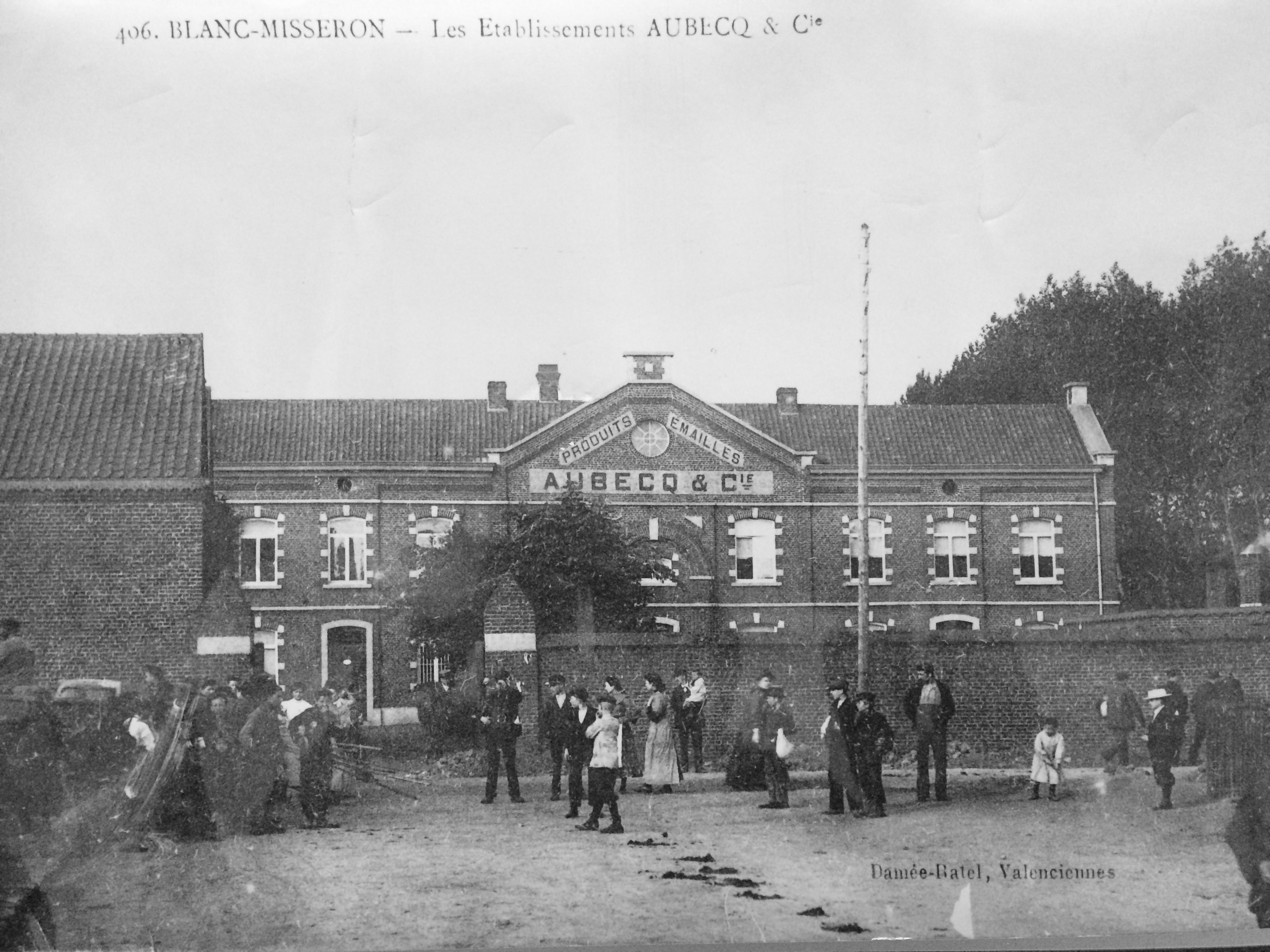 Our 100% French board factory
Vanerum France moved to a larger factory in January 2018. This new 9000 sq. m. factory, based in Marly (59), marks a new stage in its history.
In this factory, which today employs 75 people, boards and showcases for schools and offices are anufactured according to Lean manufacturing methods.
All the steps are done on site: cutting, gluing, assembly, quality control and packing.
Our responsible approach
Although it has belonged to several owners, VANERUM France has managed to maintain its founding values, which are those of the craftsman, despite history, wars and crises, thanks to its essential capacity for resilience.
In this desire for sustainability and this spirit of sincerity, Vanerum France has kept the permanent concern to "do right, sustainable and together" around the values of responsibility, authenticity and solidarity. Sustainable development is a continuation of this philosophy and is based on our achievements rather than on distant commitments.
Download our document "2021/2022 Impact Report" (in French).