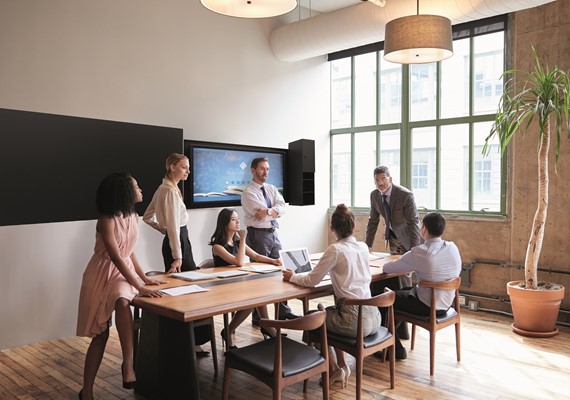 Digitizing workflows, an "always on" society, ubiquity of internet access… These are some of the many factors that influence our daily occupations as learners, teachers, and workers and we are thus developing new requirements for our analog and digital environments.
Ultra-connected, new generations want to interact with their environment in a simple, instant, fluid and personalized way.
With the idea of creating a bridge between analog and digital by taking the best of both worlds for a perfect integration into our working environments, VANERUM offers solutions that combine the latest technologies with its traditional know-how, the boards.