VANERUM is pleased to present its new brand: SIGNATURE. This brand has been created around collections combining design, functionalities and technology in the pure Vanerum tradition. It is dedicated to companies and institutions that wish to assert their identity and values by allowing them to create unique work spaces. 
GLASSBOARD COLLECTION
Go for COLOR !
The surprising influence of colors on the brain does no longer need to be proven today: blue stimulates creativity, green improves concentration, red increases productivity... Activate a performance driver by choosing colors for your well-being and motivation but also according to your objectives!

Available in an infinite range of colors and possibilities, to be combined or not with the latest technologies, the GLASSBOARD range of glass boards, in wall or mobile versions, offer real opportunities to design convivial, exchangeable and innovative spaces.
With its natural luminous and decorative appearance, the glass blends in perfectly with raw materials such as wood, metal or stone. In addition to the indispensable color, it adds a touch of design to interior spaces, offices or even schools.
A complete collection which declines glass in wall version - in XL format (GLASSBOARD VOGUE wall) or XS format (GLASSBOARD FREEZE board) and also in mobile version (GLASSBOARD SALSA easel).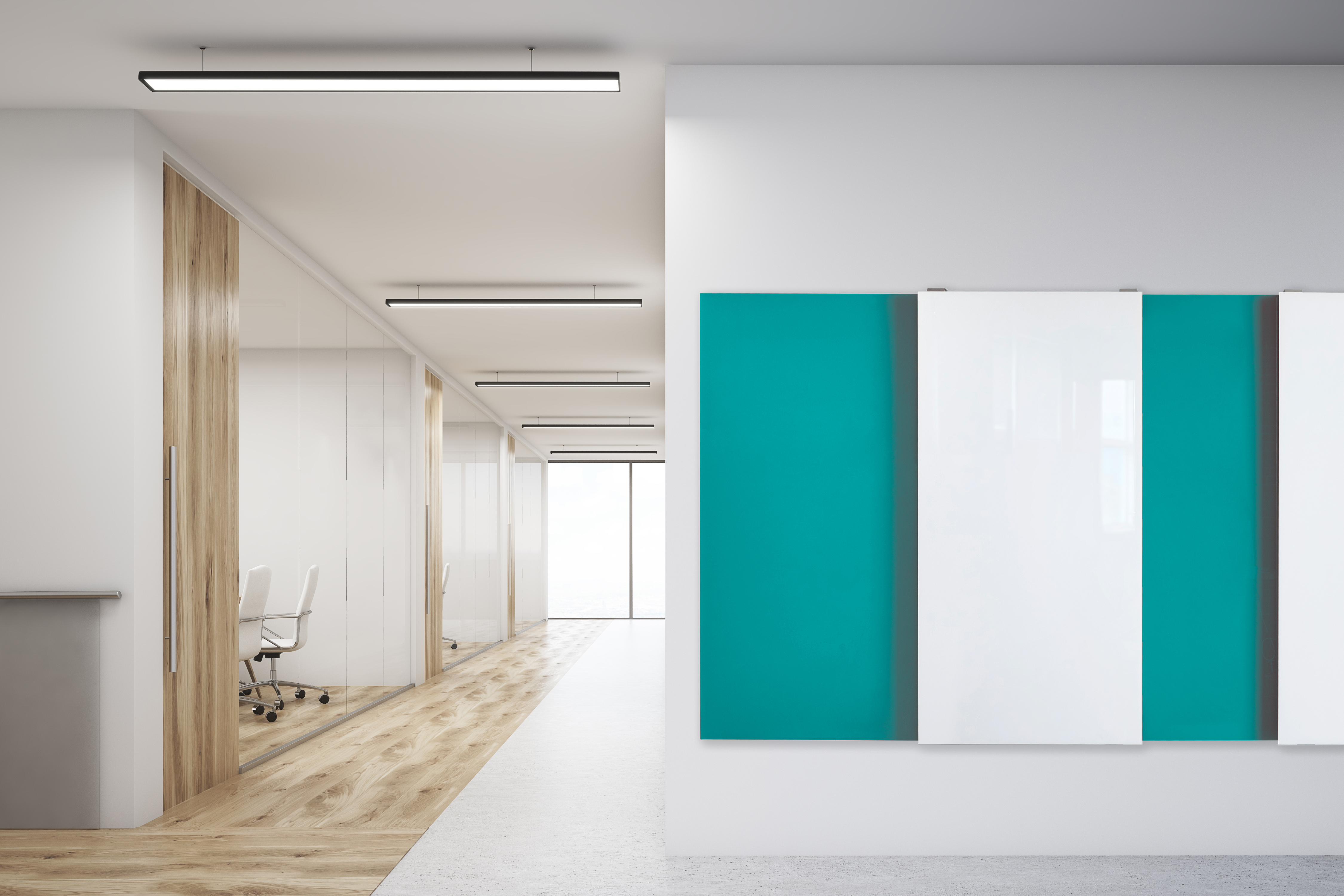 MONDI COLLECTION
Go for COLOR !
The Mondi Collection is a range of products developed to create any desired work environment, providing a link between the personal and the collective work space. The products of the Mondi Collection are composed out of modular elements, so different types of surfaces and materials can be incorporated, based on specific and user preferences.
The Mondi Collection makes it possible to create a very unique and personal concept. Share the history of your company by composing a unique combination using a wide range of colours and materials.
A collection that offers a wall version (MONDI Gallery wall) and a mobile version (MONDI Muse partition).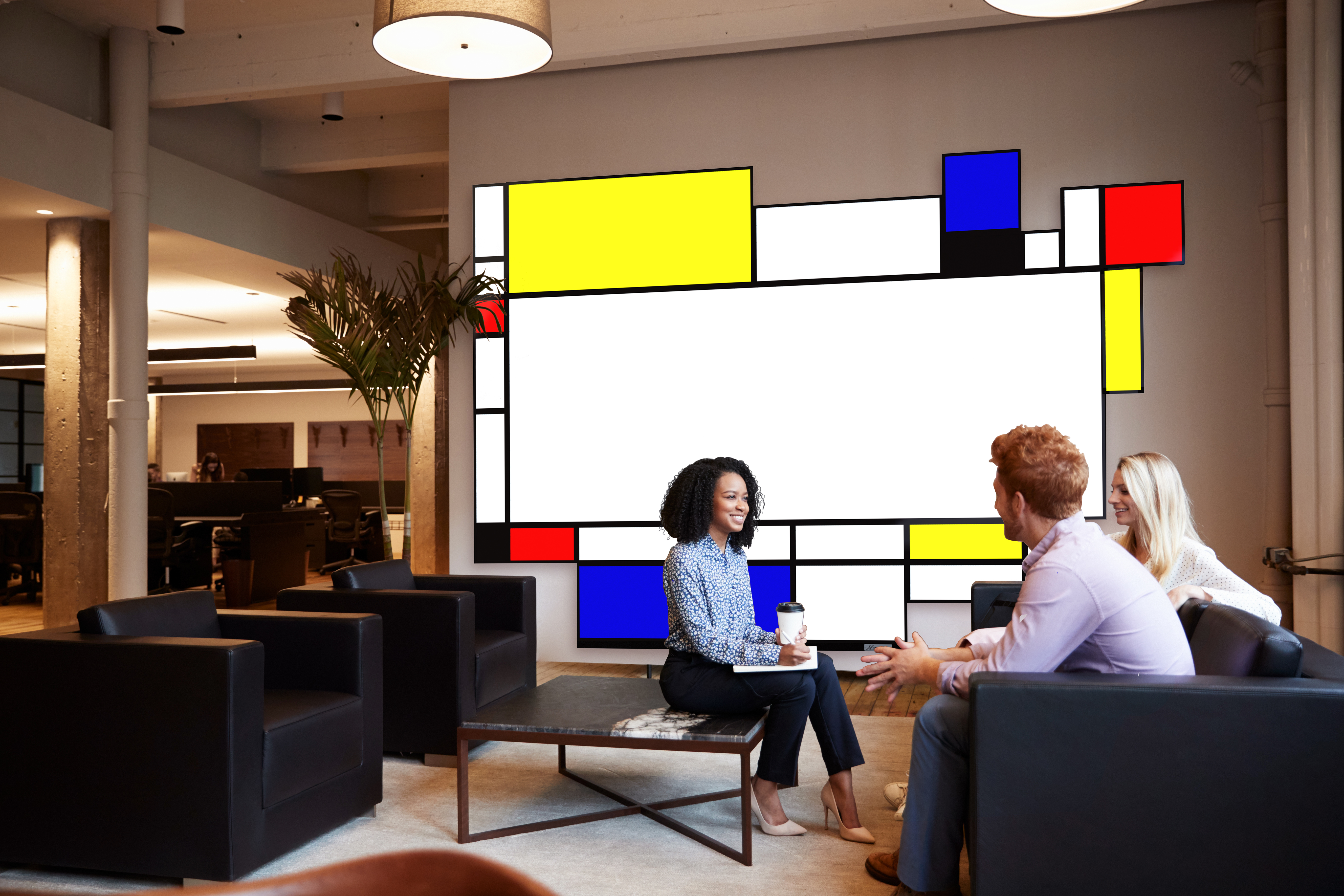 JUNE & VIDOC
Protect and collaborate
Being safe. Knowing you're safe. Feeling safe. Beyond respecting barrier gestures and maintaining social distancing, how can we adapt our spaces or invent new ones that are just as user-friendly as before, where can we collaborate?
VANERUM has developed TWO new ranges around transparent glass, a material that protects while allowing people to see each other in order to communicate and interact. While we will still have to continue to protect ourselves from viruses and germs, glass is durable, and above all can withstand multiple daily disinfections while looking like new.
Quickly discover two very different designs! For the well-being of your employees, will you prefer the natural touch of the JUNE range or the industrial style of the VIDOC range?