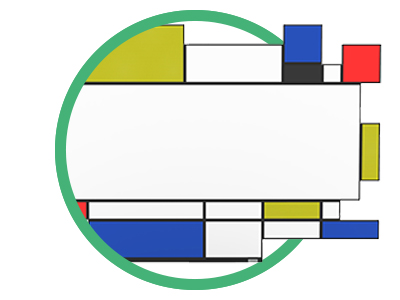 Brand philosophy
The SIGNATURE brand has been created around collections combining design, functionalities and technology in the pure Vanerum tradition. It is dedicated to companies and institutions that wish to assert their identity and values by allowing them to freely create and experiment exceptional workspaces. 
Innovative functionalities
New ways of working require innovative work environments. As we see our workplaces evolve to more cooperative and dynamic spaces, we believe that an interior design should meet these renewed expectations, aiming to optimise and functionalise the space.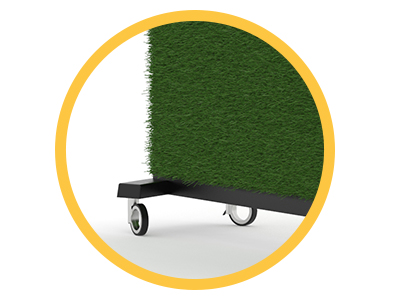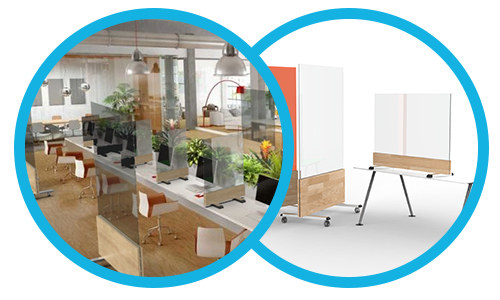 A know-how that listens to you
We design and manufacture unique solutions to provide inspiring collaboration experiences. Therefore, we work with a team of dedicated designers to create the working environment of tomorrow together. We want to take our customers on a journey where we commit to deliver a project according to their wishes.
Tradition at the service of quality
We control the entire production process ourselves. All our products – from whiteboards to glassboards, from mobile solutions to complete wall systems – are manufactured in our own factories. By real craftsmen, who can rely on more than 160 years of experience. Innovation based on tradition and trust is what makes the 'Signature by Vanerum' brand exceptional.